10-21-09: Bought my 1990 Toyota Celica Alltrac!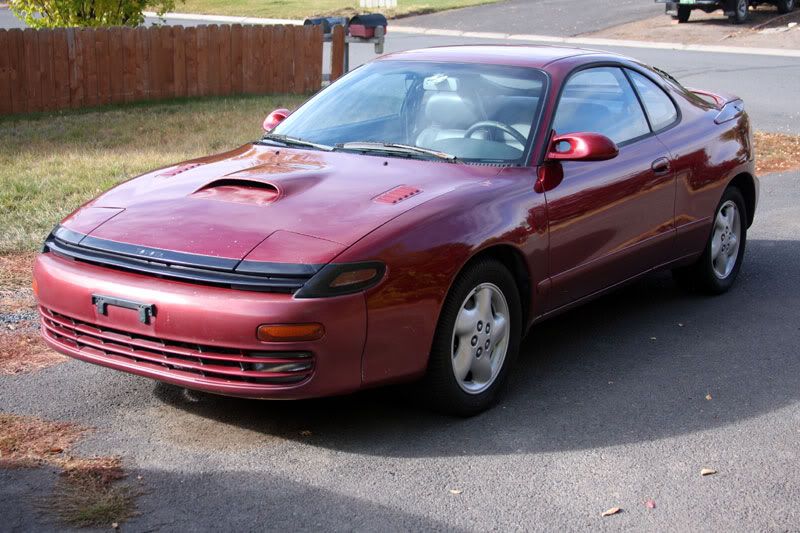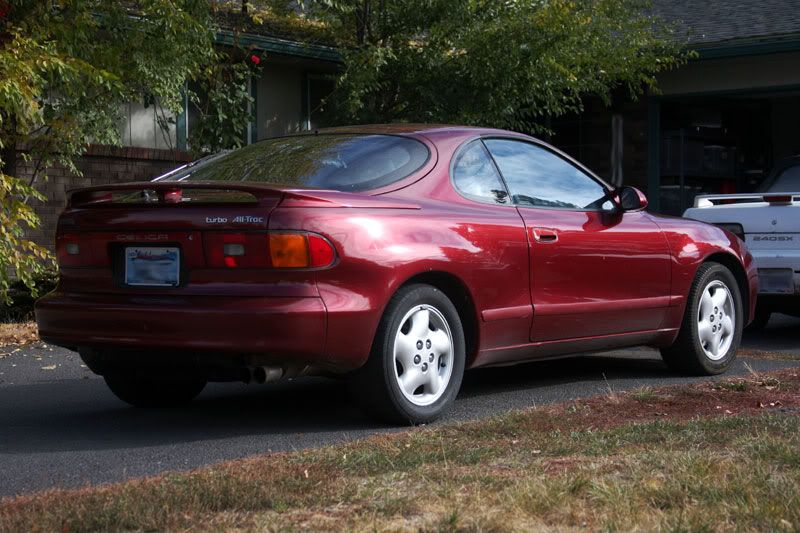 01-05-10: Bought my first aftermarket parts for the car! HKS Exhaust, H&R Spacers (for the wheels I was picking up a day later), wheel lug nuts for the same wheels, and an Autometer ES boost gauge!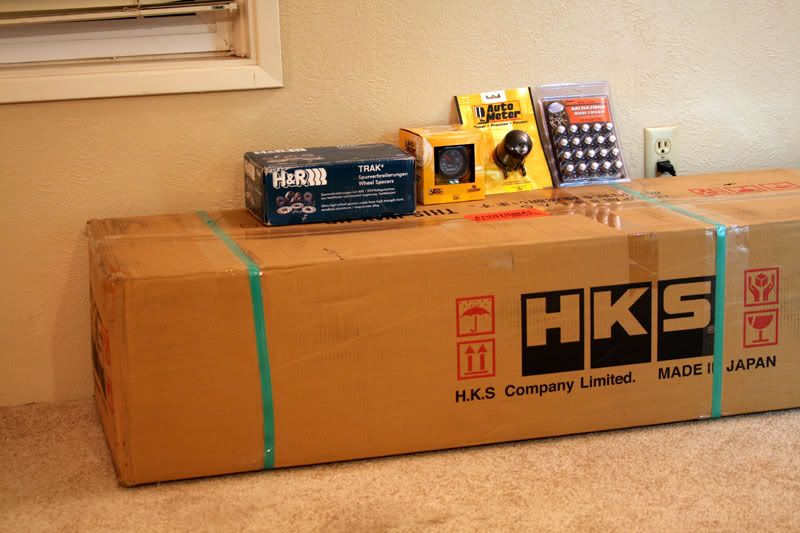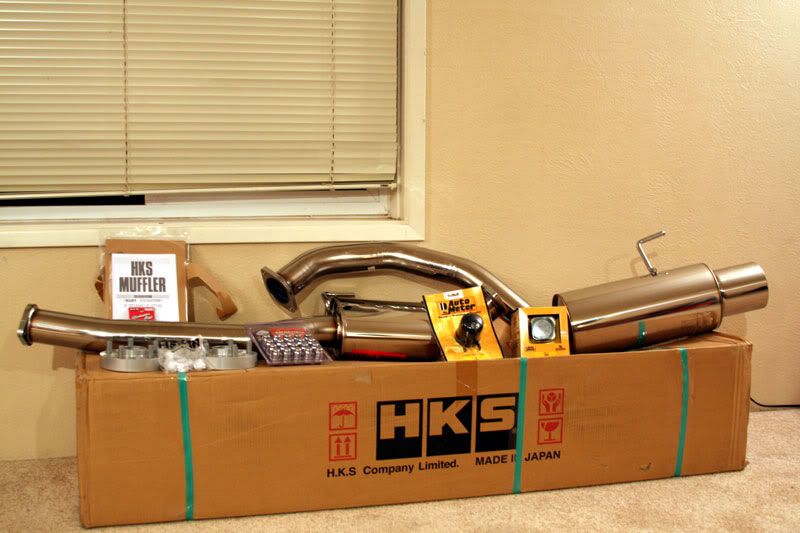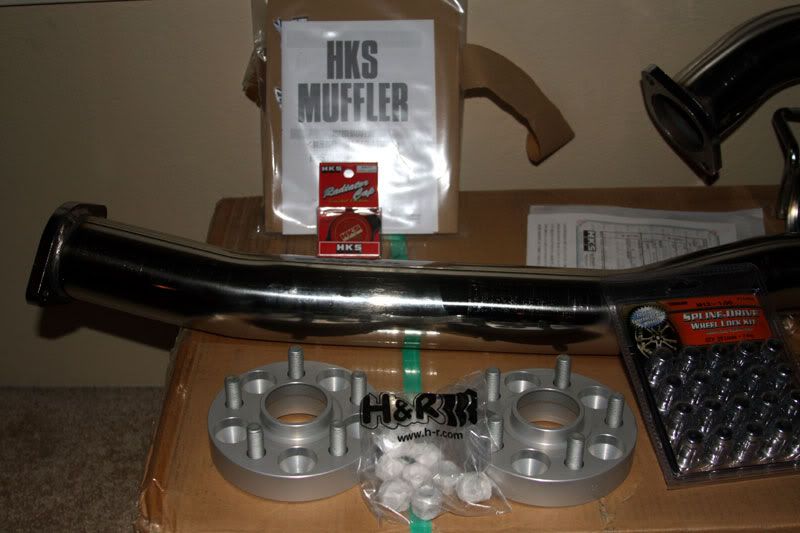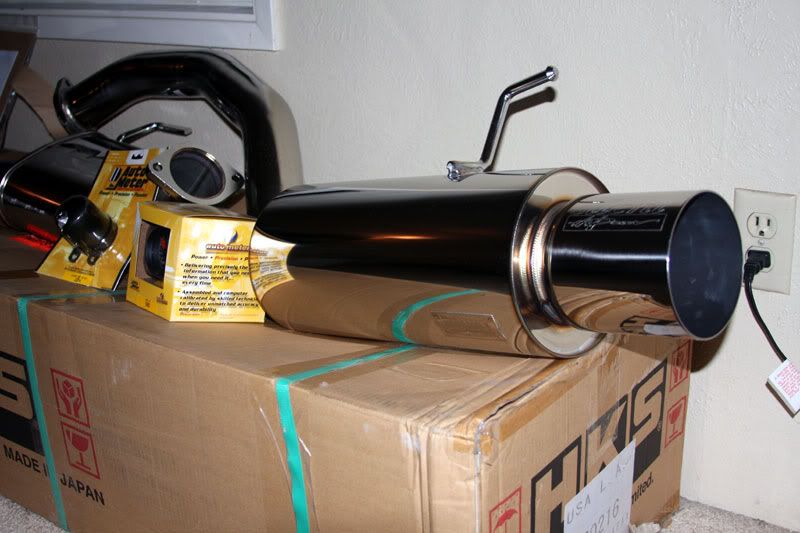 01-06-10: Picked up a set of used Motegi Tracklite 17x8 +42 offset wheels. They are 14.2 lbs!!!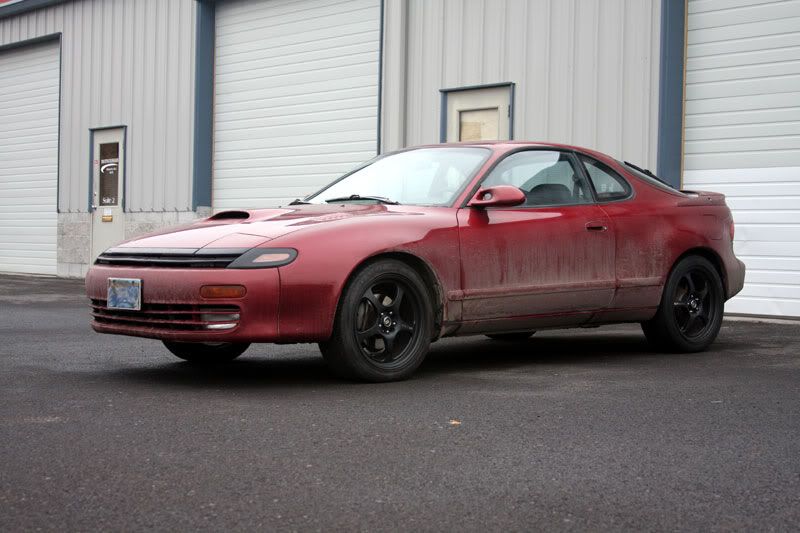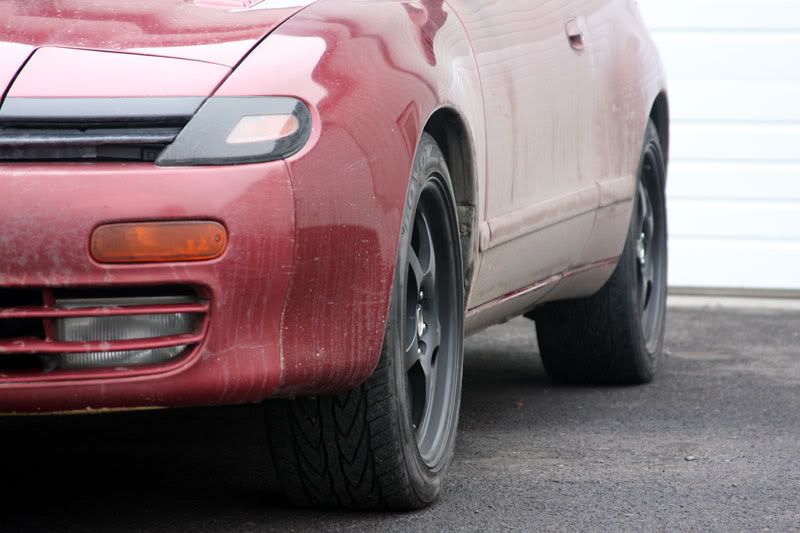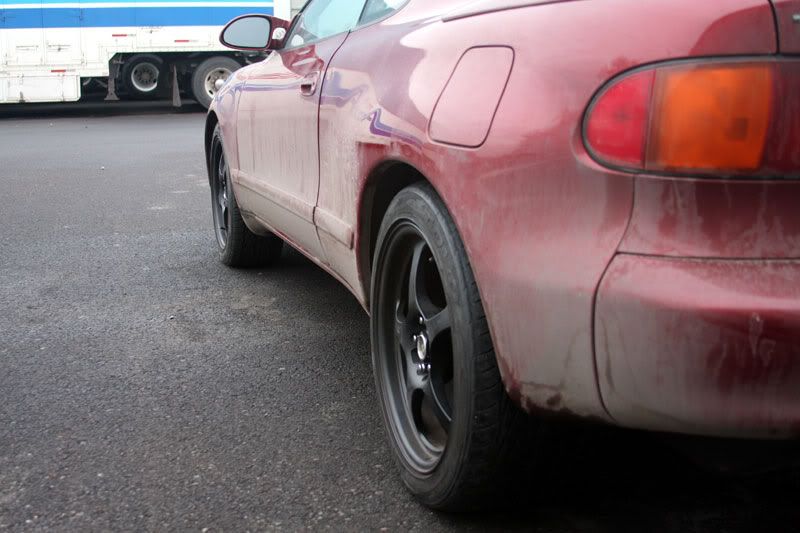 01-07-10: My HKS Black Edition blow off valve and Topspeed 3" down pipe arrived.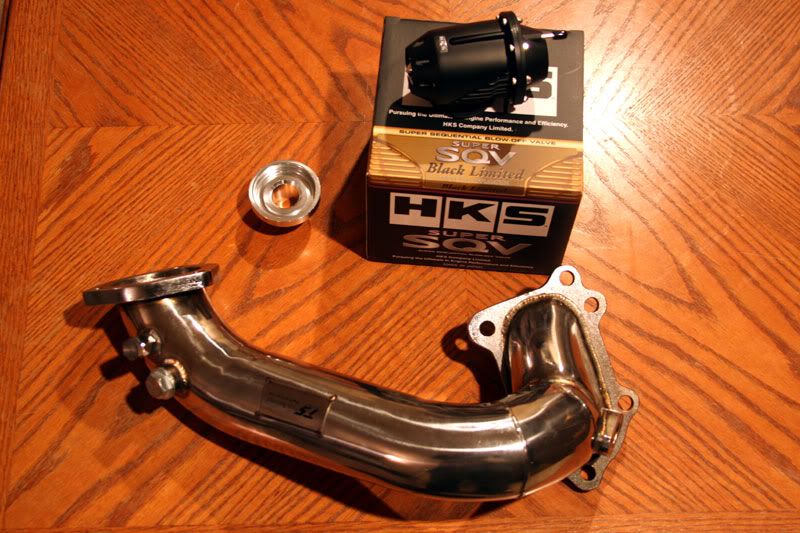 01-10-10: Installed exhaust!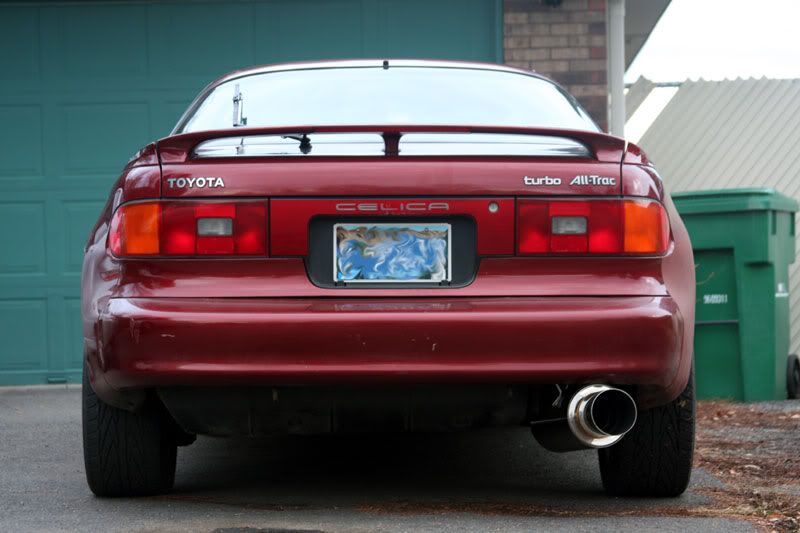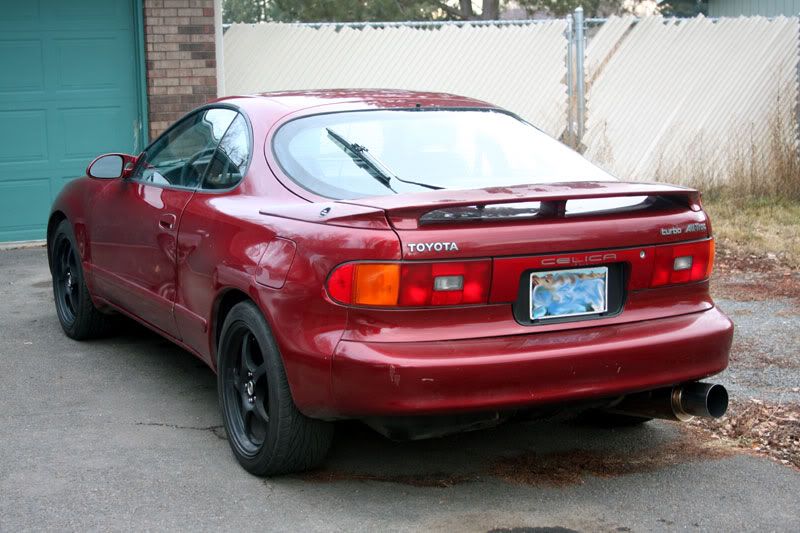 01-15-10: JSpeed strengthened rear diff mount!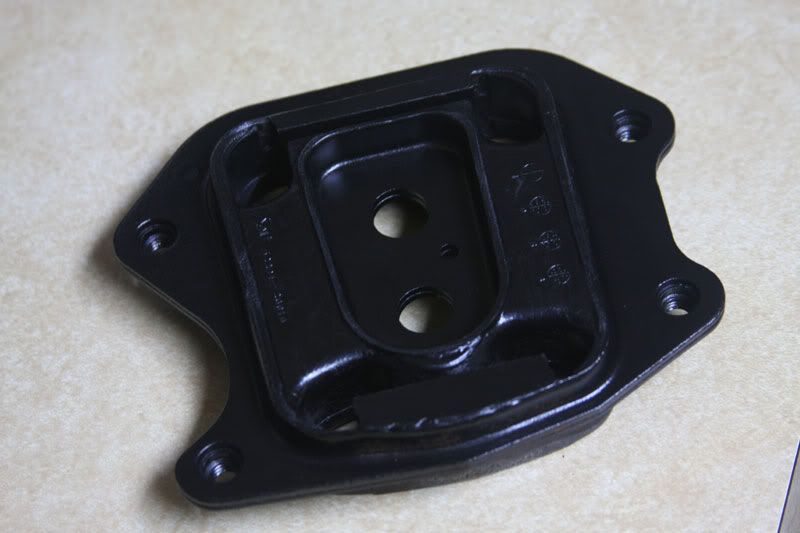 Boost gauge installed as well.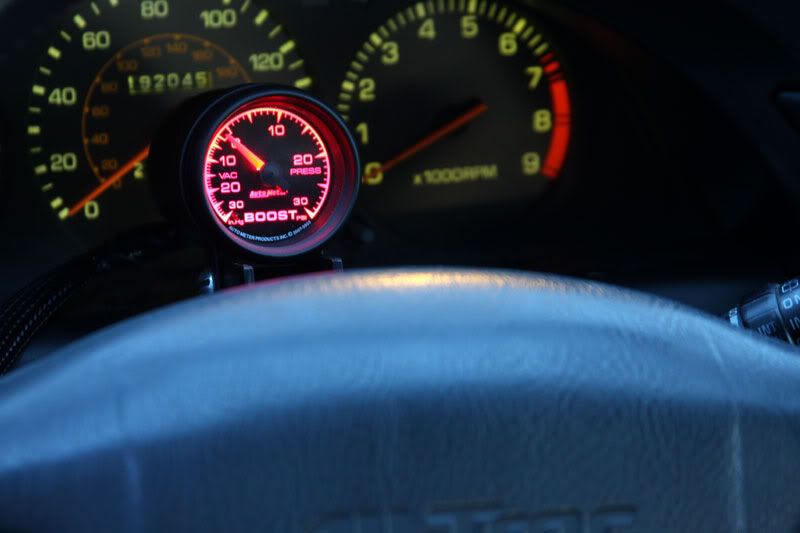 Also a brand new set of OEM JDM clear corners!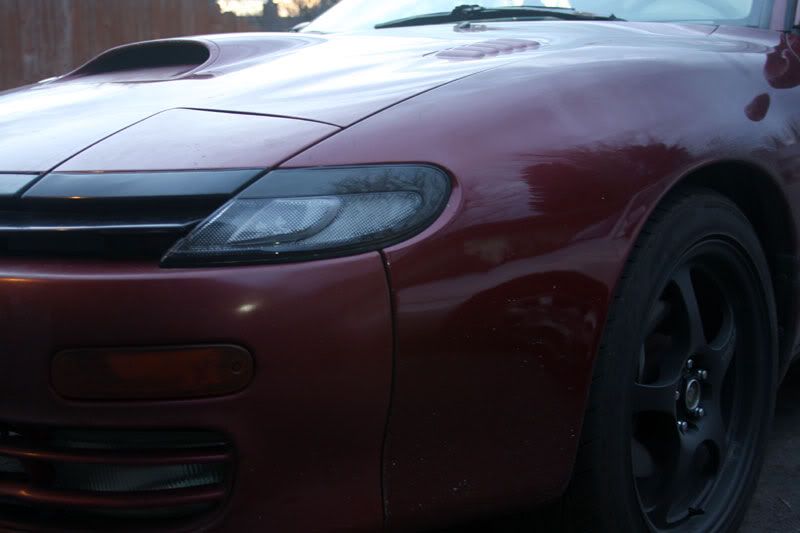 Fall of 2010: Bought a brand new JDM OEM RC bumper conversion!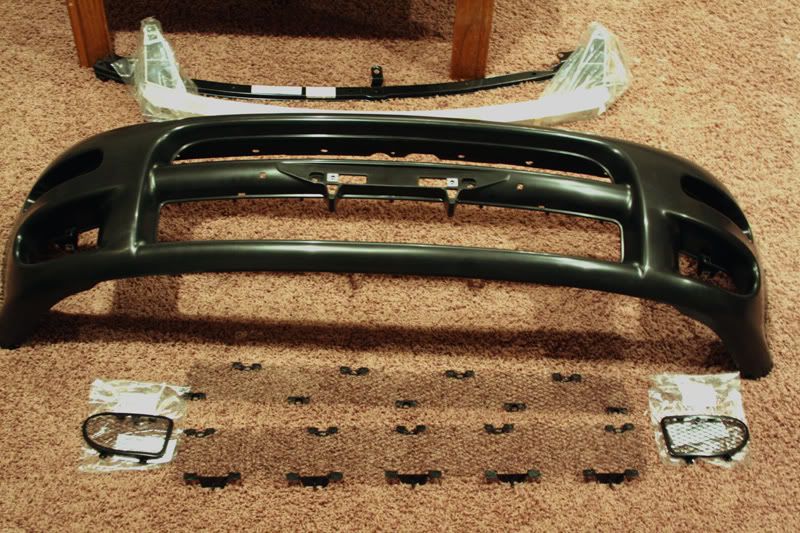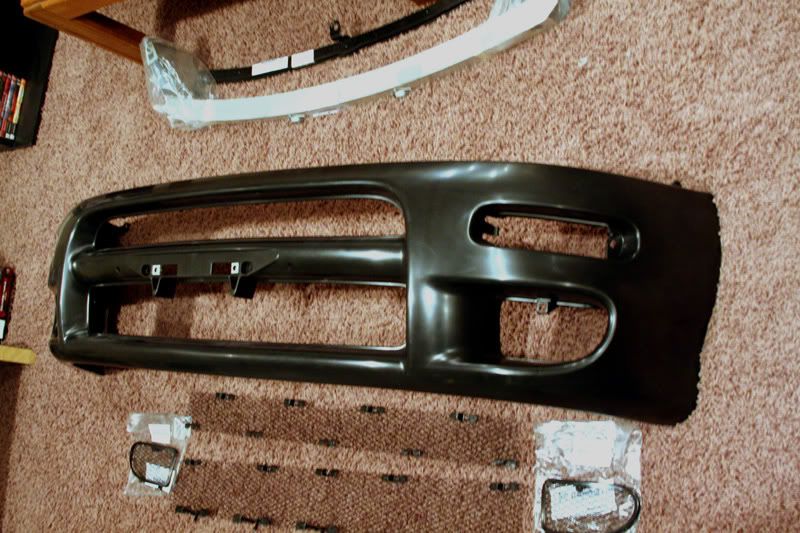 Painted!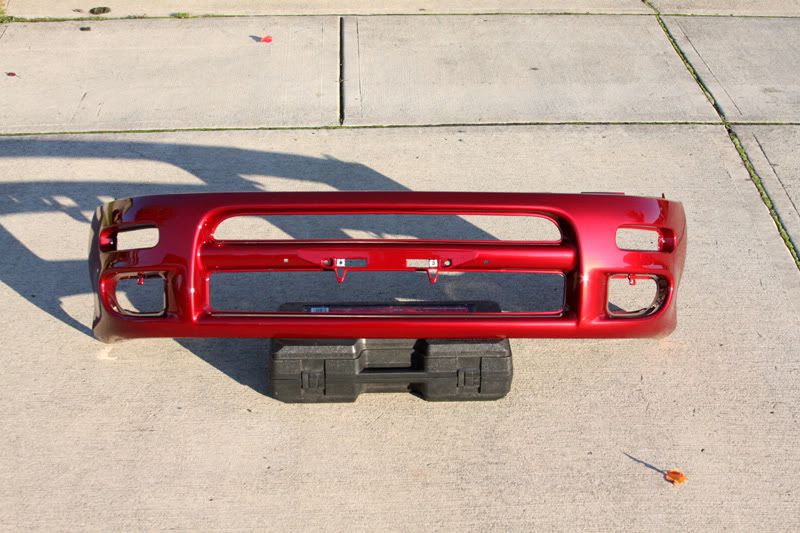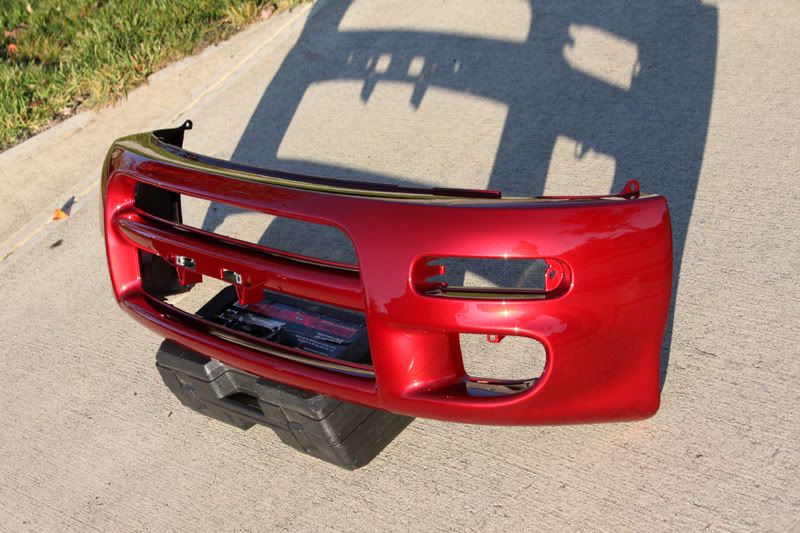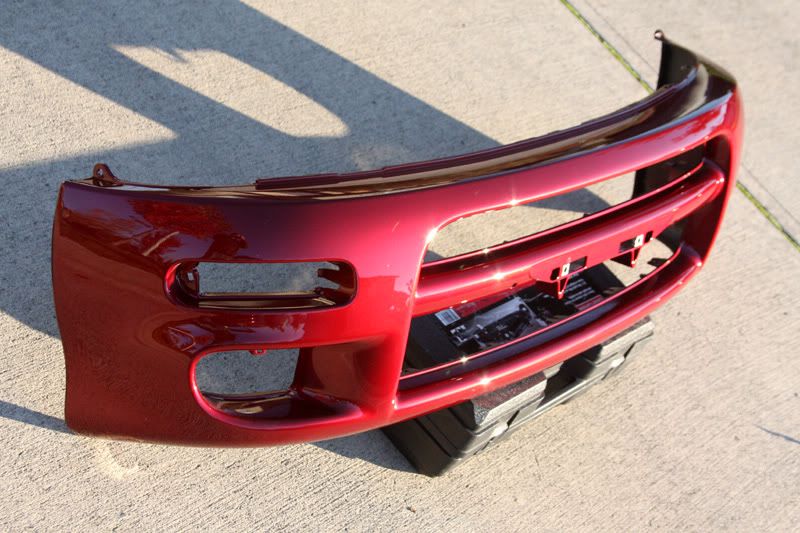 Then I bought a new set of tires! Sumitomo HTRZ-IIs in 235/40/17 all around.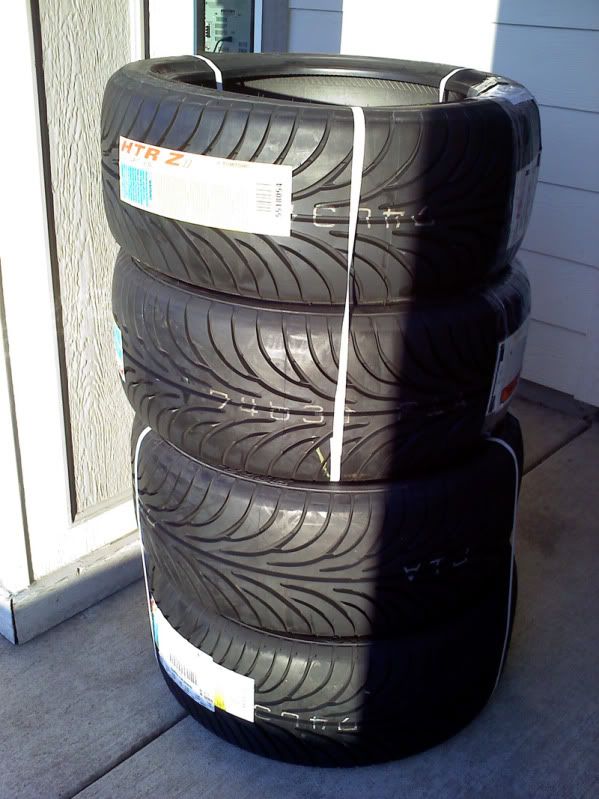 10-31-10: Took a picture shortly after the bumper install. This is how the car currently sits.