Ordered some new goodies for the next part of the project.
Kaaz 1.5 way LSD, ACT HD pressure plate, ACT 6 puck racing clutch, ACT Streetlite flywheel, and a new radiator (wish I would have just ordered another Koyo), because my koyo was damaged.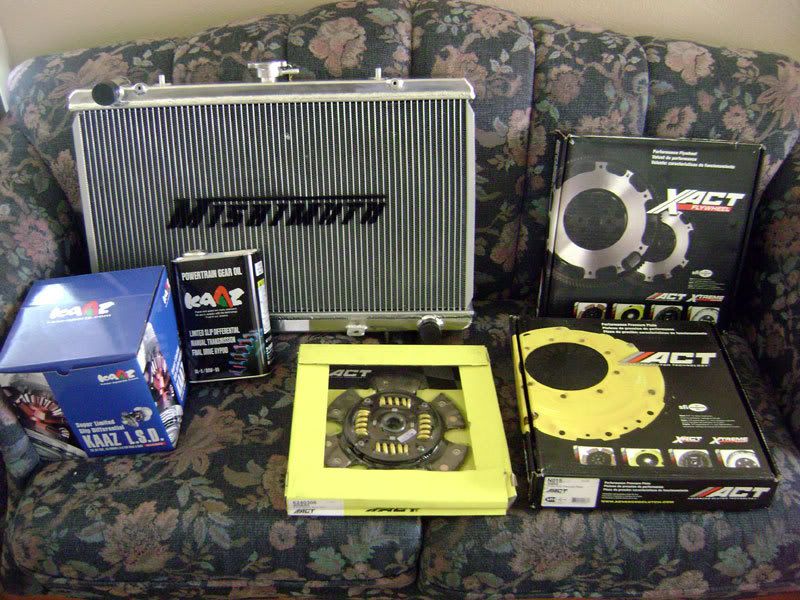 Splitfire Coil Packs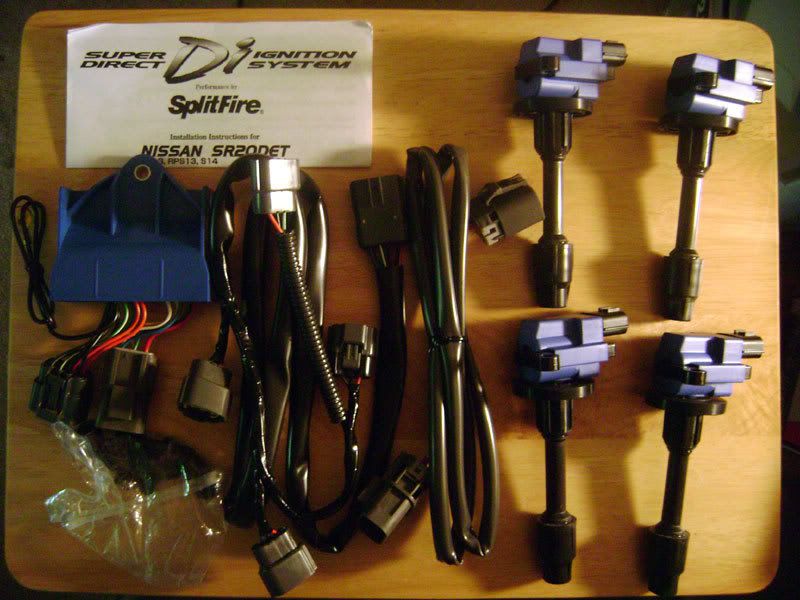 Tomei 740cc injectors, Tomei/Nismo adjustable FPR, oil filter relocation kit, Earls top mount turbo lines, Tial Q BOV, cheap catch can, Nismo engine and tranny mounts, and some other hardware.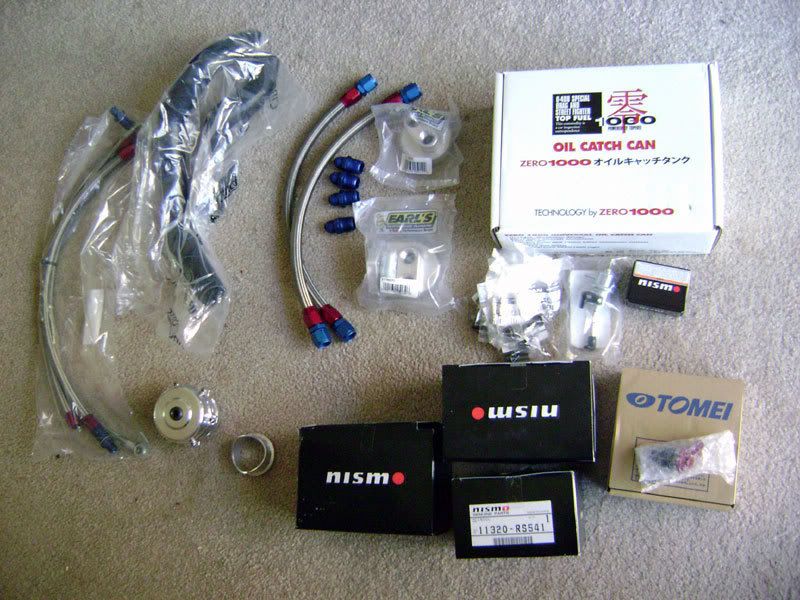 And where the money was spent! Full-Race twin scroll GT3071R, Full-Race twin scroll turbo manifold, Tial 44mm waste gate, and a Full-Race 3" down pipe.